NEWS FROM THE FARM



 
Piper (Daffy x Trooper) went RWB at Eukanuba 2014!!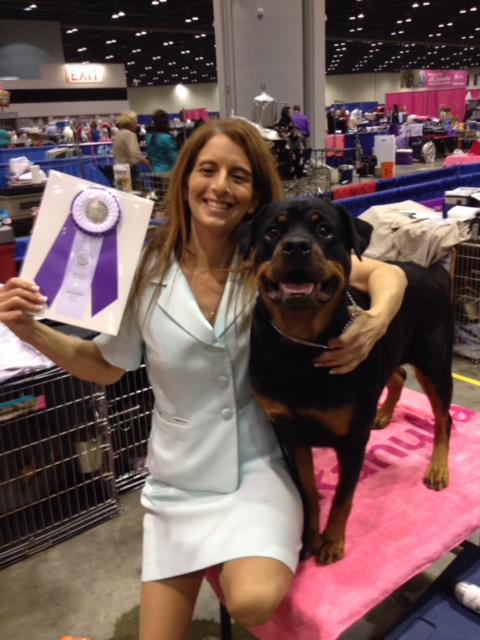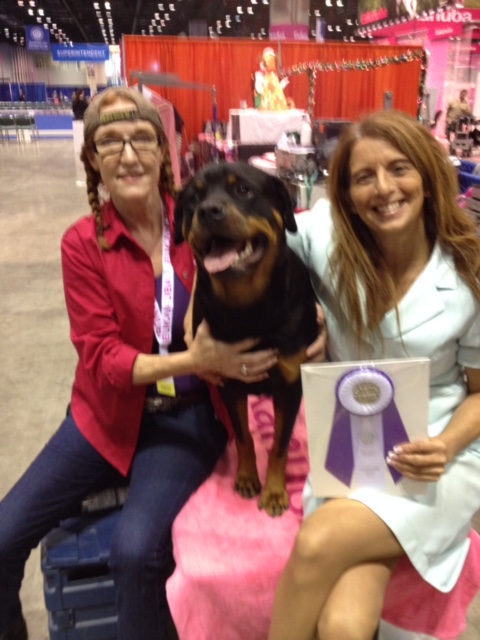 LUCY (jOSIE X Johnny)OFA'D EXCELLENT HIP'S ,NORMAL ELBOWS, CARDIO NORMAL, CERF!!!




Phoebe & LUCY (Gus x Candi) OFa'd Good Hips,normal elbows, heart,eyes,!!!! YEH TO BOTH MY GIRLS!!!! 
December 2014- Eukanuba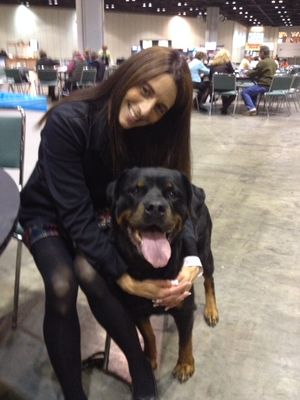 Candi always enjoys being a showdog!!! 
December/JANUARY
 O
TINKY
AND PERRY PAYSON GOING RWB 12/12/13 AT THE ORLANDO SHOWS DURING EUKANUBA WEEK !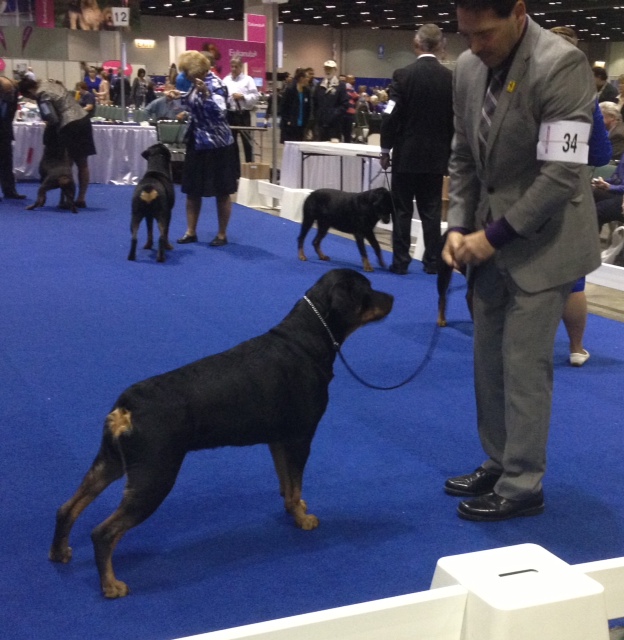 CHERI AND PINKY JAMMED AT THE EUKANUBA CLASSIC IN UTLITY ON SUNDAY 12/15/13 , GETTING A 193.5 !!!  WHAT A TEAM!!! SO PROUD OF THEM BOTH, AND I WAS GET TO SEE MISS PINKY IN ACTION!!! WAY TO GO GIRLS!!!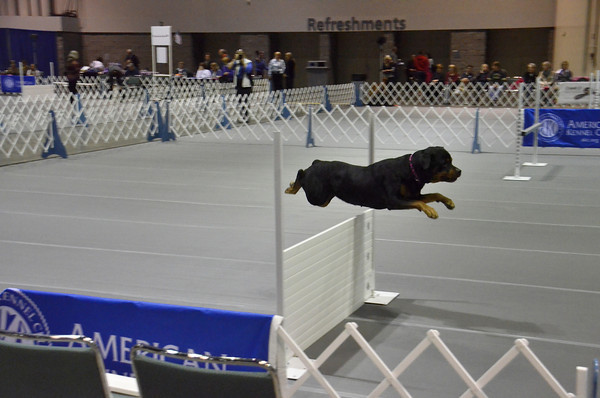 DAFFY DOING "MEET THE BREED" - HELLO, I'm a Rottweiler, a breed Champion, I do sheep herding, carting, obedience, I can pick up anything you ask me? let me demostrate? I'm a versatile working girl and socialable too!!!  As our breed is meant to be!!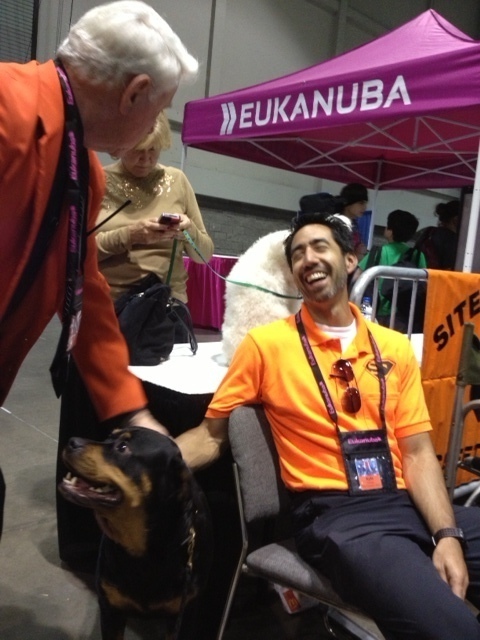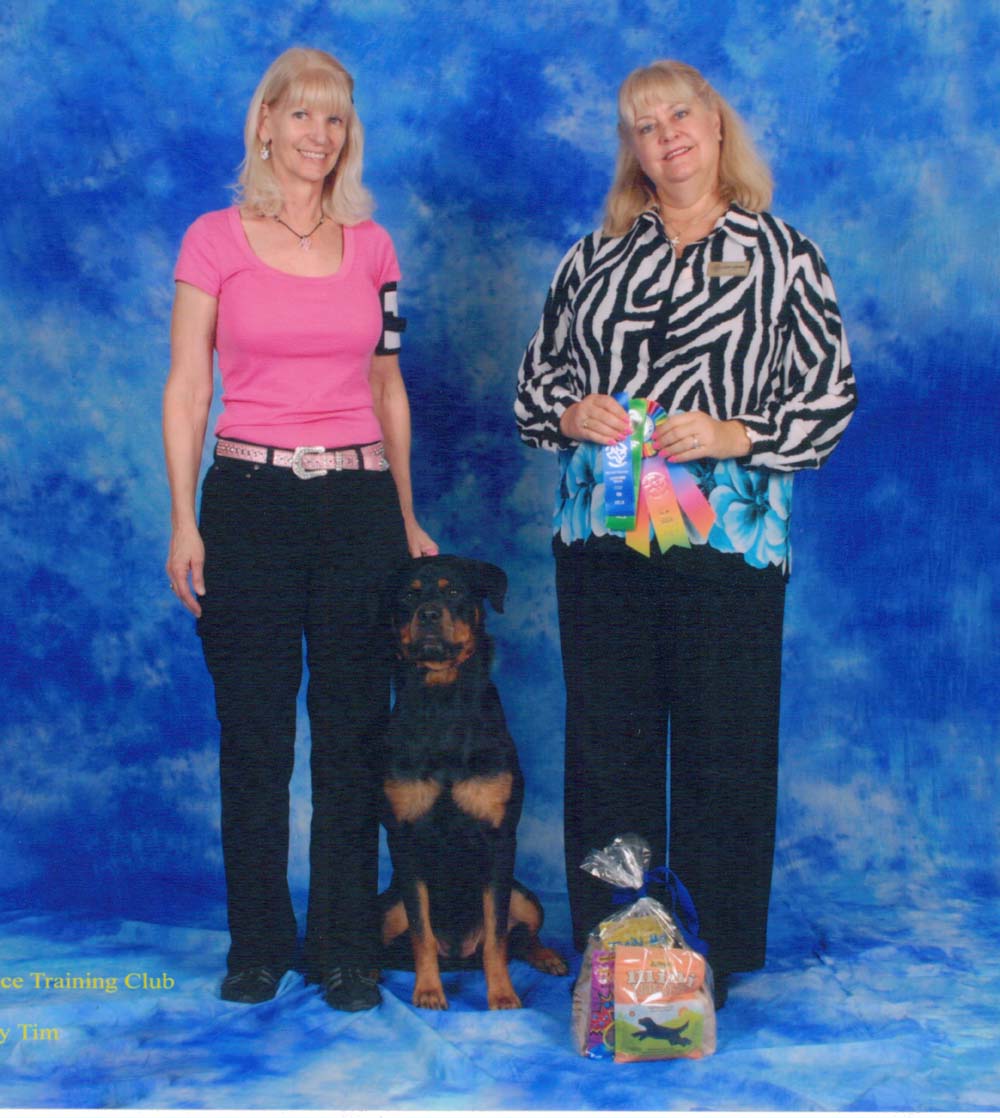 June


ON a roll...Pinky and Cheri get 2nd place utility B and 4th in open B earning 4 OTCH pts. in Beaumont, tx



April



Big congrats

to Cheri and PINKY earning their UDX in mesquite, Texas





Please Welcome our Newest Champion!!



AKC CH. Agresta's Dancin Shoes Pizazz CGC,TT,HIC
thank you Perry!!!
Congrats!! Daffy on her AKC Championship!!!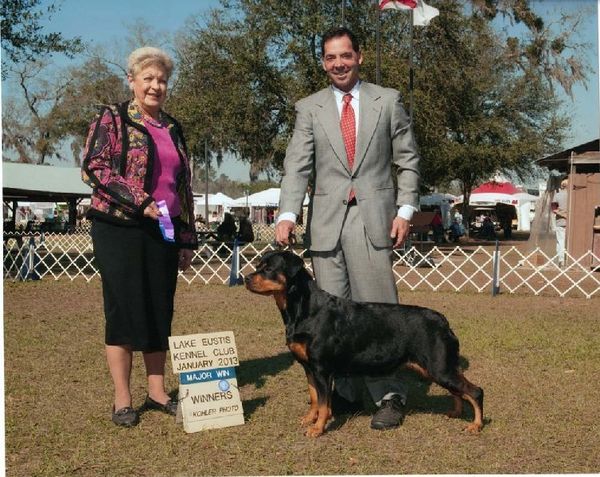 DIESEL GRADUATES 1ST IN HIS CLASS!!! from his AKC STAR PUPPY Class!!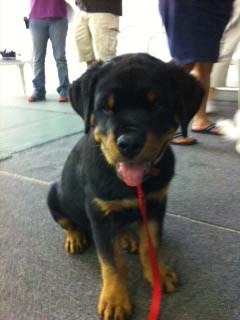 What a GOOD SIT STAY!!!


Kopi graduated AKC Star puppy Program Feb. 16th!!!!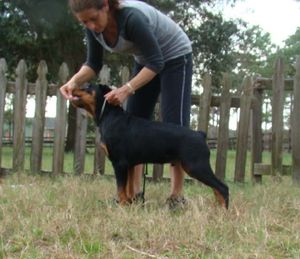 Smart "G"enius PUPPY!!! on to next obedience class!!!
FIRST BRAGS OF THE YEAR,goes to Cole and Cheryl,  getting their CGC at 4months old!!!



Daffy went Winner Bitch for a Major thank you Perry!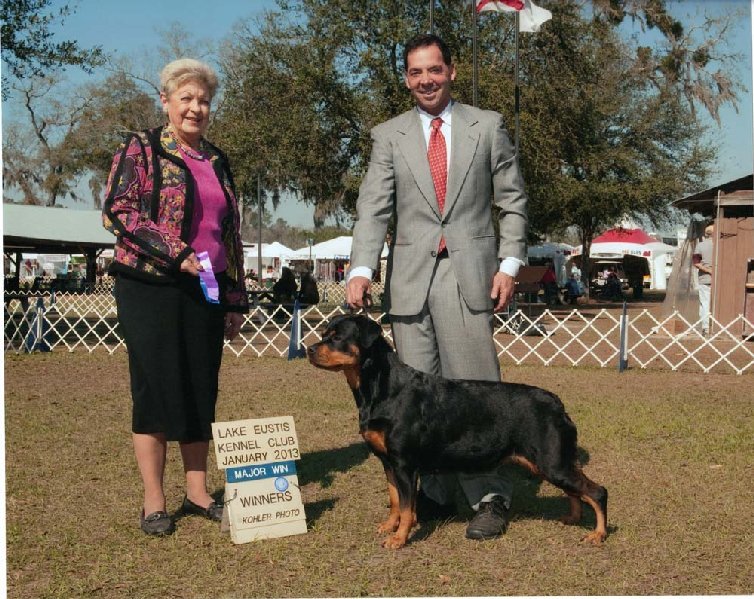 and Judge Diane Anderson for awarding Daffy!



Josie and Daffy, also got their CGC's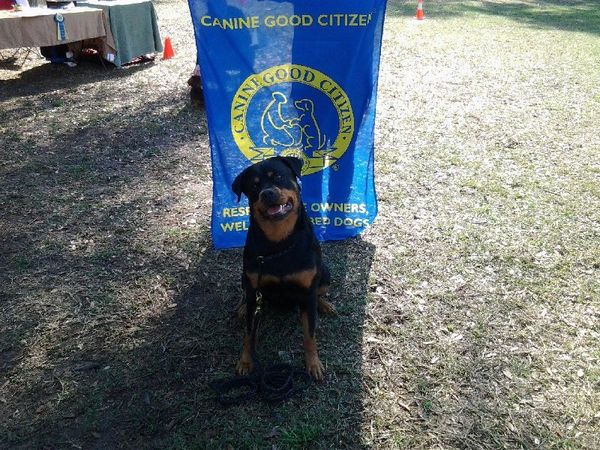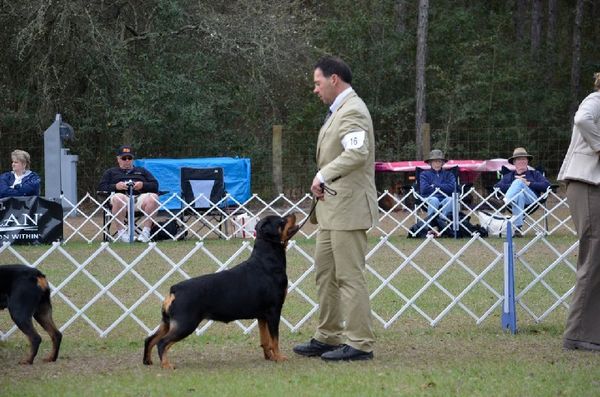 AND DAFFY WENT WINNER'S BITCH FOR A MAJOR !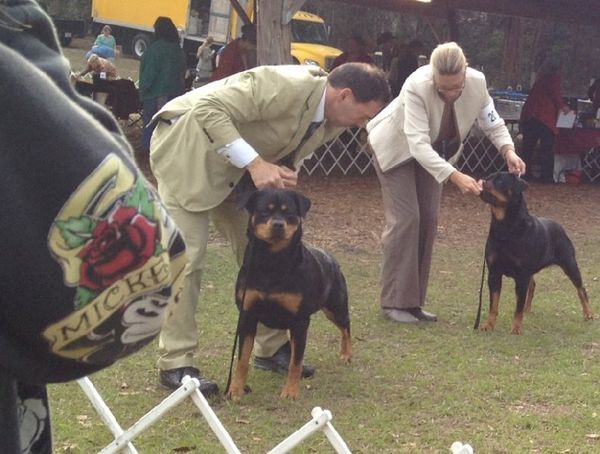 2012


Daffy Winners Bitch!!!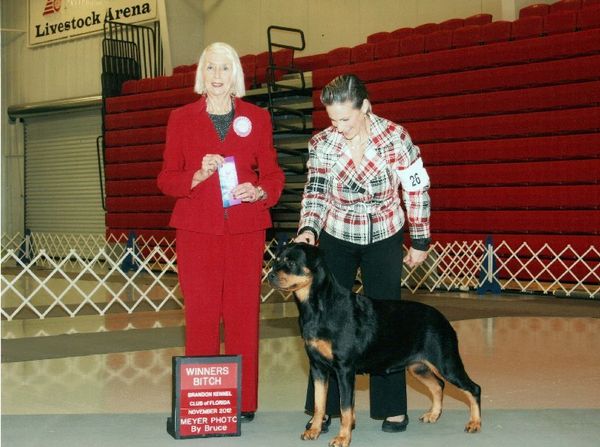 Pinky is in the ARC TOP 10 OBEDIENCE!!!
DAFFY GOES WINNERS BITCH 11/25/2012


Ember gets a V rating a Texican Specialty!!!
Pinky earns another UDX Leg!!!!!!!!!!!!!
PINKY DID IT AGAIN !!! EARNING 4 OTCH PTS AND UDX LEG Sept 08,2008 woooozeeezzzzzzzzz!!!!!!
JOSIE'S PUPS ARE HERE SEPT 07, 2012 
HAPPY BIRTHDAY "C" liTTER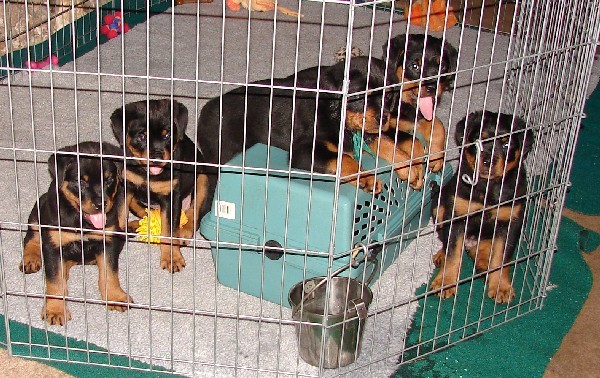 HAPPY BIRTHDAY ZEN, JOSIE, MOZART,PINKY AND GUSSIE HAPPY 5TH !!!
August 9th,2012-- Josie is confirmed, due September 2012
PLANNED BREEDING
 !!!! via ultrasound
!!!
HUGE CONGRATS!!!
July 28,2012 Pinky and Cheri earned their Utility title with a 1st PLACE!!!!! AND HIGH SCORING ROTTWEILER!!!!
July 20,2012 weekend -- Pinky and Cheri earned their Graduate Open title and 2nd High placement and their first leg on Utlilty!!!!! way to go!!!!!! yeeehawww!!!!
 and SUNDAY  1ST PLACE PLACE AND THEIR SECOND UTILITY LEG!!!  WAY TO GO!!!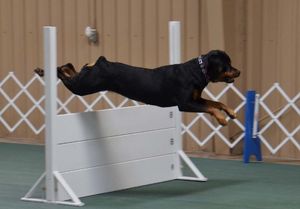 June/JULY- Upcoming breeding planned with

Josie and Johnny

see our litter page for details!
JUNE 17,2012
HAPPY HAPPY 11TH BIRTHDAY MOSES!!!!!! ON YOUR SPECIAL DAY!!!!!!!!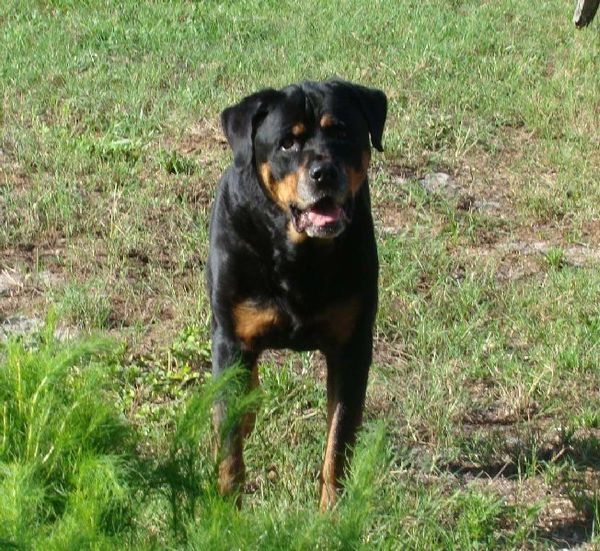 Daffy got 3 V-1 and Best of Breed and earned her UCI Intl Championship May 2012
Pinky earned her CDX with high placements


OCTOBER 31 ST


Mac and Mozart  HAPPY HALLOWEEN!!!!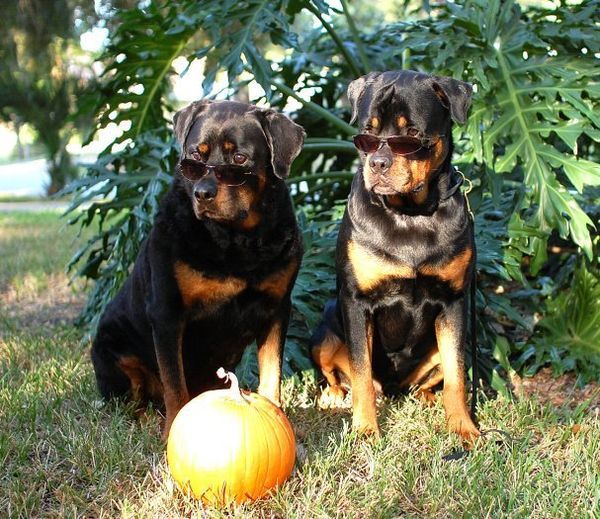 NOVEMBER 2012
Ember
was VP-1 and BEST PUPPY at ARC Regional Sieger Show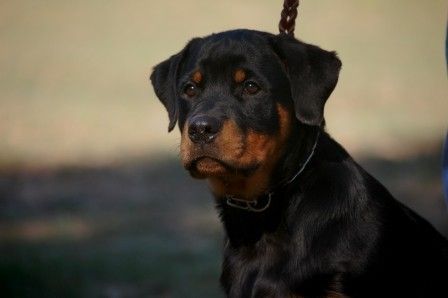 Pinky
earned her CD



Feb 18 2012 Mozart earned his open standard preferred title with a PERFECT SCORE! and 1st place!!!!!!!!!!  WAY TO GO MONIKA AND MAC!!!! great teamwork!!!!!!!!!!!!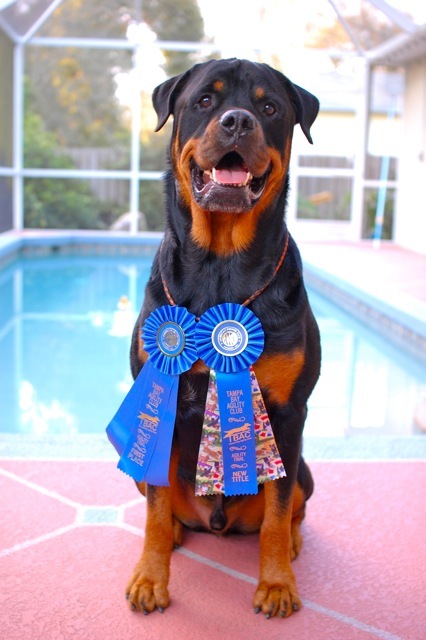 JUNE 2011
June 22,2011
Candi
had her beautiful puppies!!!!!!!!
JUNE 18,2011---Josie is a AKC Champion going  Winners Bitch, Best of Winners, and Best of Opposite and Finished her AKC Championship on June 18,2011 at the St. Petersburgs dog Fanciers Assoc.  Yeh JOSIE!!!!!!!!!!!!!!!!!!!   Daffy went Reserve to her big Sis!


THANK you Jude Patty Neale and co- owner BJ Barnhart for Josie finishing in Style!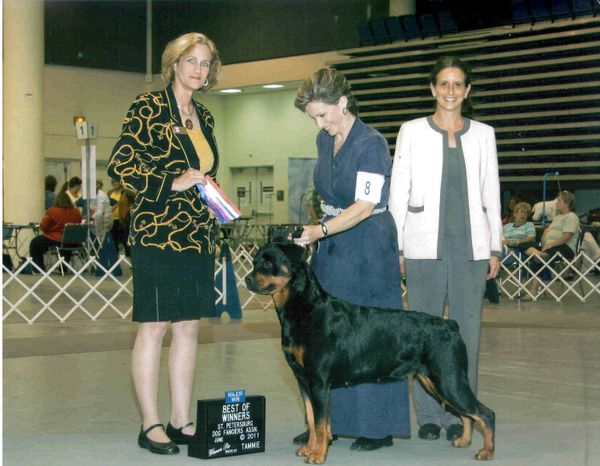 2010



Daffy goes Winners Bitch 2 days at the Miami dog show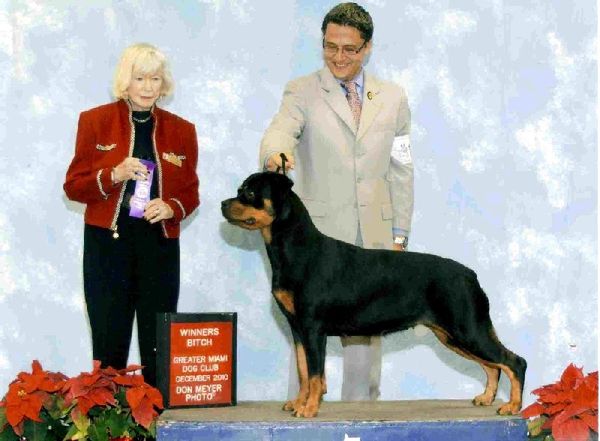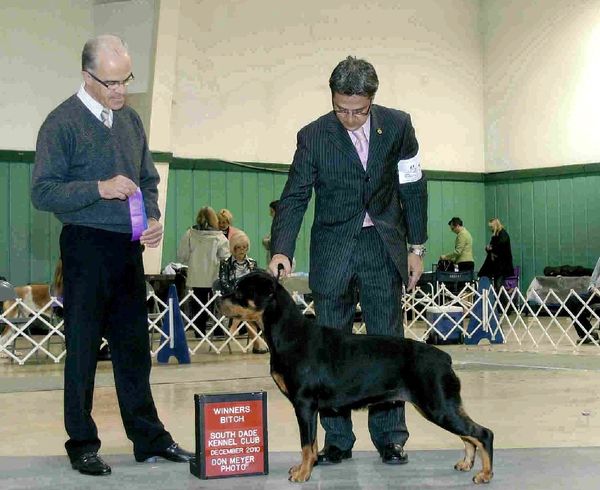 Mozart and Monika has a AWESOME WEEKEND HAVING 2  BACK TO BACK 1ST PLACES Novice Preferred FAST under Robert Jeffers on  December 11th and 12th, at the Sarasota Obedience Training Club!!!
OCTOBER 2010


Josie,Daffy,Candi,Jackson,Gussie each earned their ATT, Temperament Test at the Seminole Rottweiler Club on October 30,2010

September 2010 -- Josie goes Back to back Winners bitch in Deland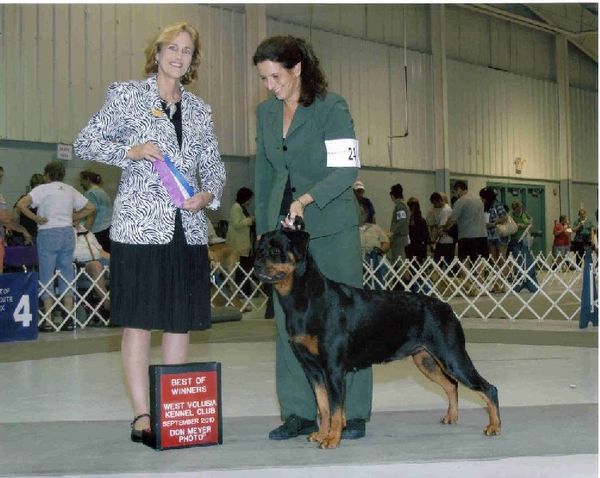 Thank you Judge Patti Neale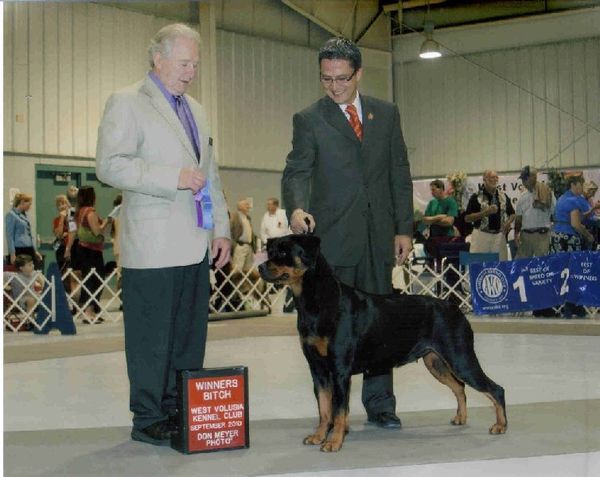 Josie Winners Bitch Back to back wins in Deland Thank you Judge  DR. Carmen Battaglia 


 
1st day on the Winter Circuit DAFFY goes Winners Bitch, best of Winners and Best of Opposite



You are visitor number: 14810