WOULD YOU LIKE TO CONTACT US? 
Rotty4me@aol.com  

We are always here to assist with any training questions, health and nutrition or anything pertaining to rottweilers.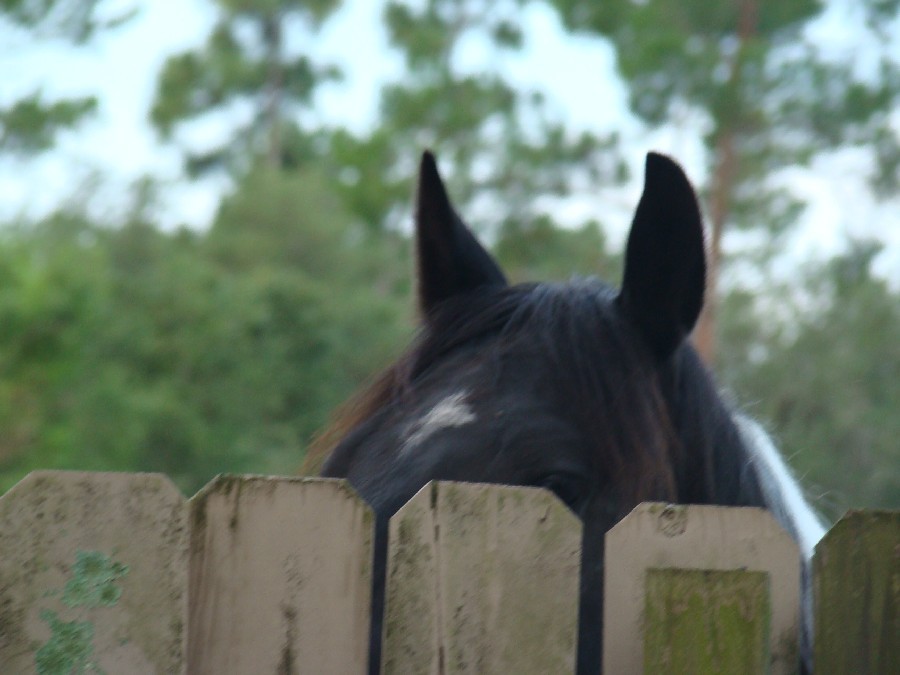 All Agresta Rottweiler Puppies and Adult dogs thrive on Nuvet Canine Plus 
(All Natural immune supplement)

For your convenience, you may order directly from the manufacturer by calling 800-474-7044 and using Order Code: 96200, or ordering online by clicking on this link  www.nuvet.com/96200    You can also save an additional 15% and assure you never run out of NuVet by choosing the "AutoShip" option at check out.