Welcome To Hidden Oaks Working Farm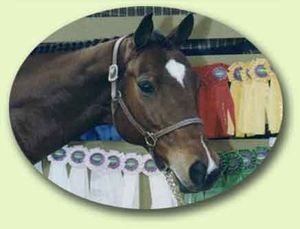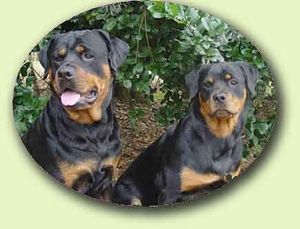 This Site is specifically for our two loves;
Welcome To Agresta Rottweilers
.
... 
Home of the sound, adaptable,working Rottweilers!!!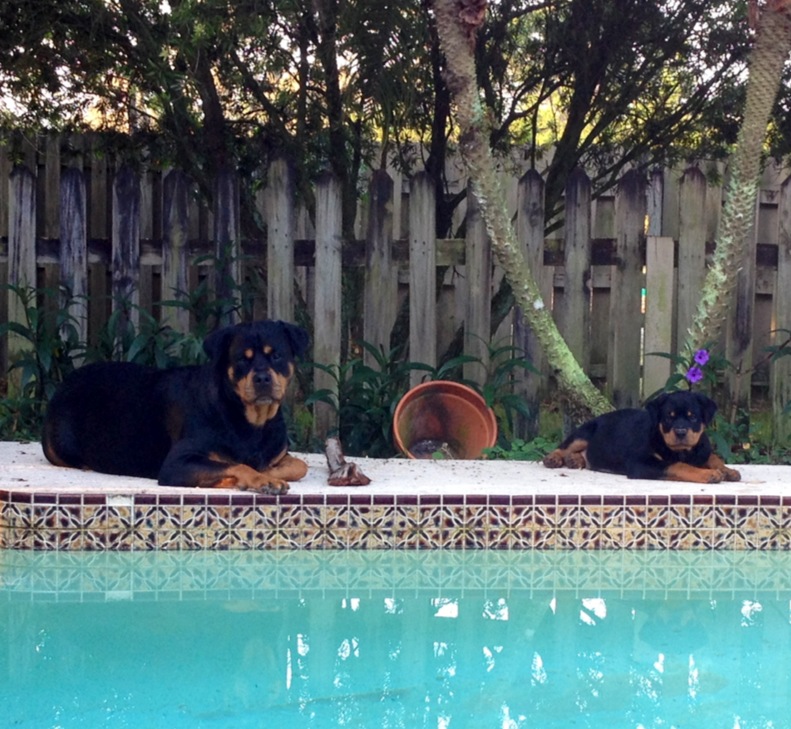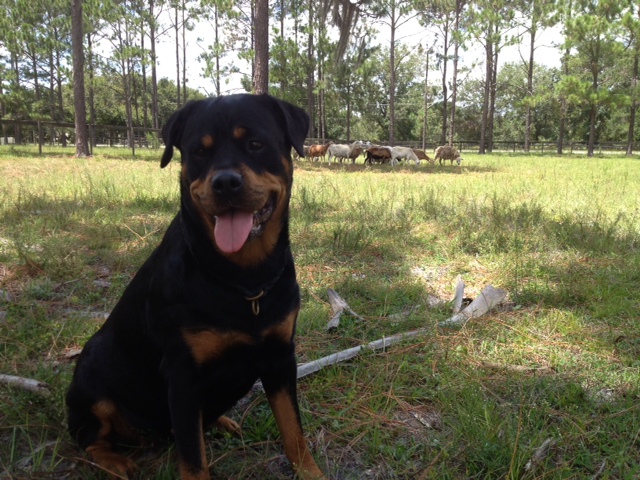 Our other passion is our beloved rottweilers. We compete in conformation, obedience,carting &  herding.  We love spending time with our dogs, and do almost everything with them!!!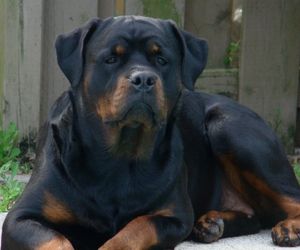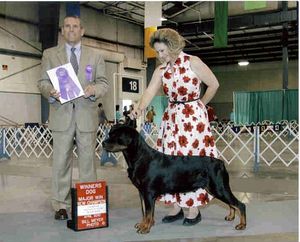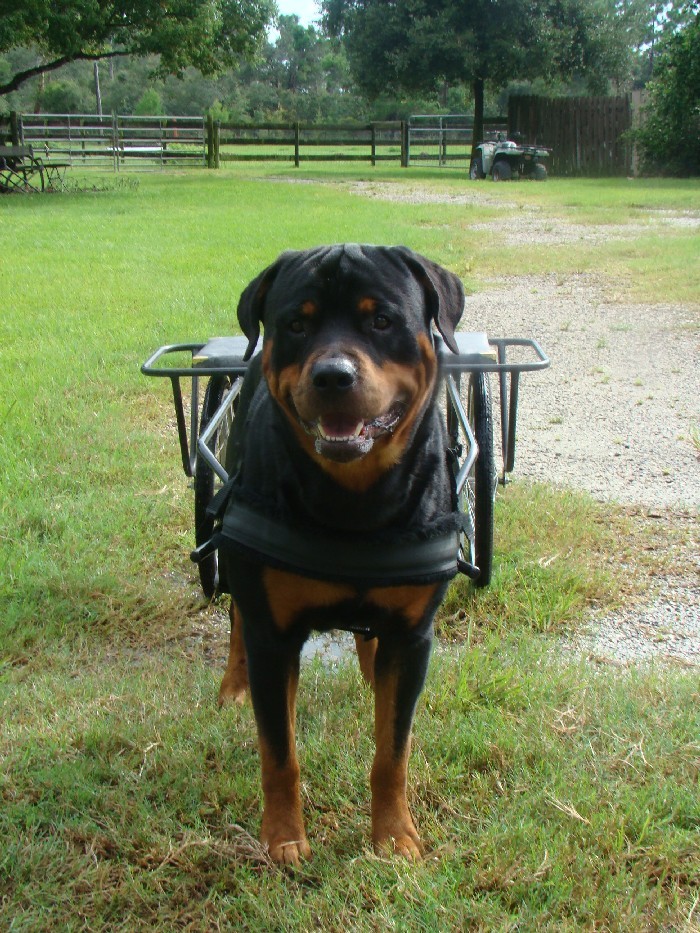 AKC/UKC/UCI INT'L CH. Agresta's Photo Finish CD,RN,TT,HIC
We have had the pleasure of loving and owning Rottweilers since 1982. Our love for the breed began with rescue in 1982 the dogs no one wanted". Our love continued to grow when we bought our first prospect show puppy. Rottweilers love to work, and are at their best when doing a job. Our rottweilers are shown in the breed ring, obedience,herding, and working dogs here at our farm. They excel in herding, obedience, carting,agility,service and therapy dogs. Whatever our dogs enjoy, we strive to promote them to be great representatives of the majestic and powerful breed that they are.  We belong to the following breeder club organizations:  American Rottweiler Club, Colonial Rottweiler, Medallion Rottweiler Club, as well as being an AKC legislative liaison for both Seminole Rottweiler Club and Gulfstream Rottweiler Clubs.   We are a small hobby breeder,located in Central Florida, Code of Ethic breeder,  dedicated to the rottweiler breed we are passionate about our puppies and our dogs focusing on breeding and raising our puppies not only for conformation but companion dogs, and focus is on health, structure,  and temperament happy worker. I breed brainy dogs.  The versatile rottweiler!  As rottweilers were bred for.  Please visit our planned breeding page or email me at
rotty4me@aol.com
, for upcoming breeding as I do not have time to update my website very often.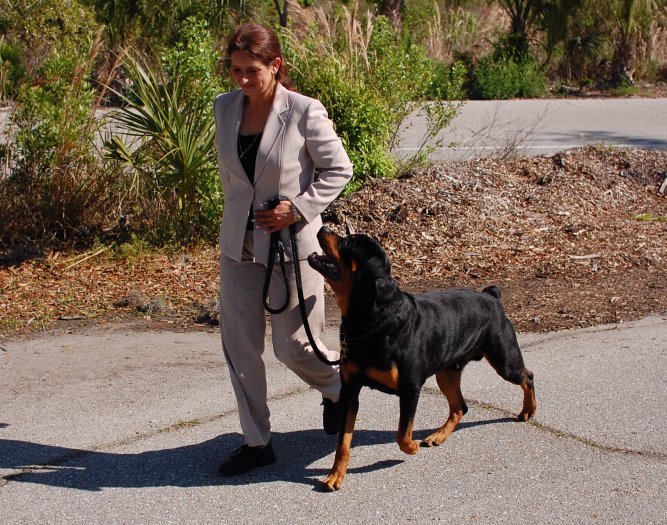 AKC/UKC/UCI INT'L CH. Agresta's Photo Finish CD,RN,TT,HIC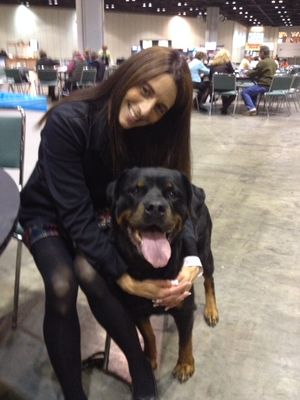 AKC CH. Loral's Oh So Sweet CGC,RN,TT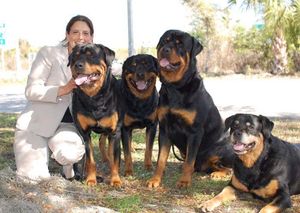 Multi V-rated/UKC/IABC Int'LCh. Agresta's Photo Finish CD, RN,HIC,TT, Ch Agresta's Ben Chosen HIC, and CH. Agresta's Calender Boy,HIC,TT,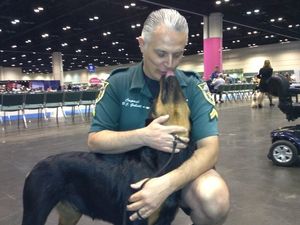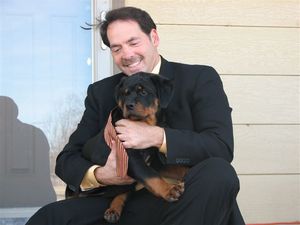 CH. Loral's Oh. So Sweet RN, CGC,TT,HIC and   
                                                     owner Perry Payson                                                                                    UCI INT'L CH. Agresta's Enchanted Wishes Pizazz TT, HIC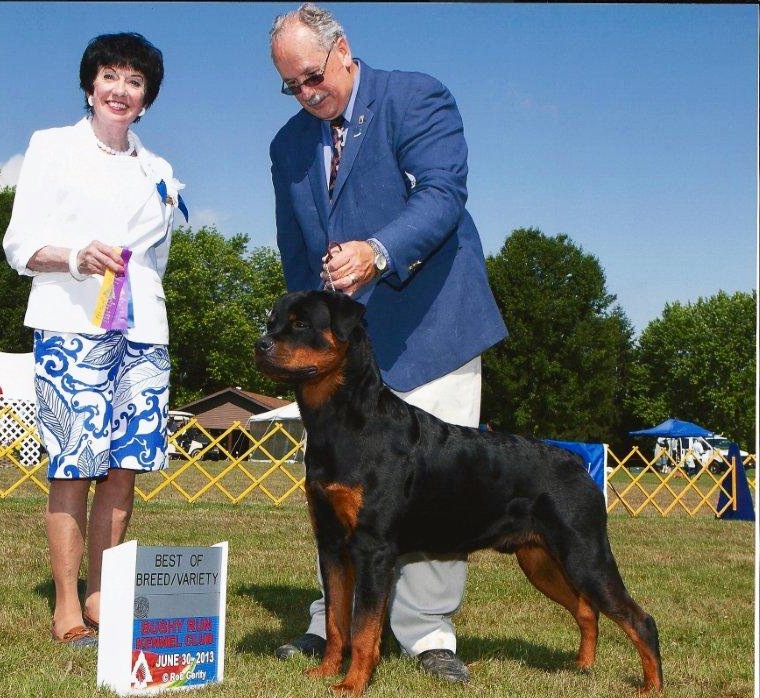 GR.CH.Agresta's Gemstone's In the rough BH RA,CGC-A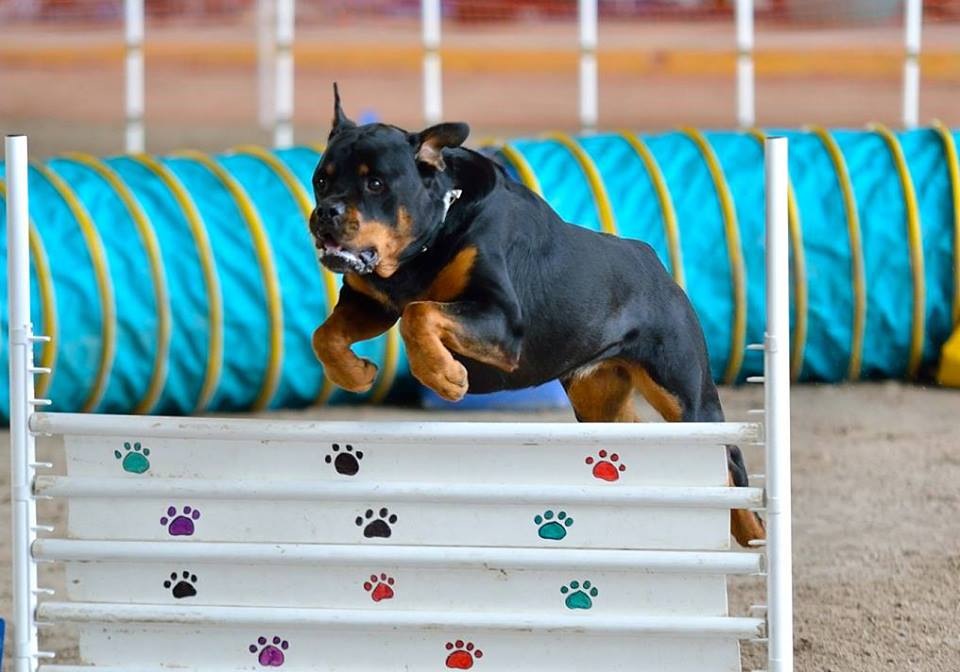 Agresta's Classical Music OAP, NJP, NFP,CGC,NAC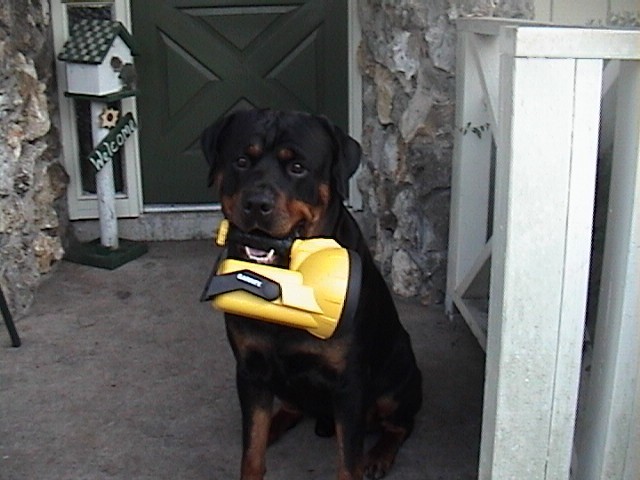 VP1 PFEFFER-SCHLOSS Holy Moses PT,HIC,CGC
                                                                                              
We hope you enjoy our site as much as we enjoyed sharing it with you, please come back and visit our family again!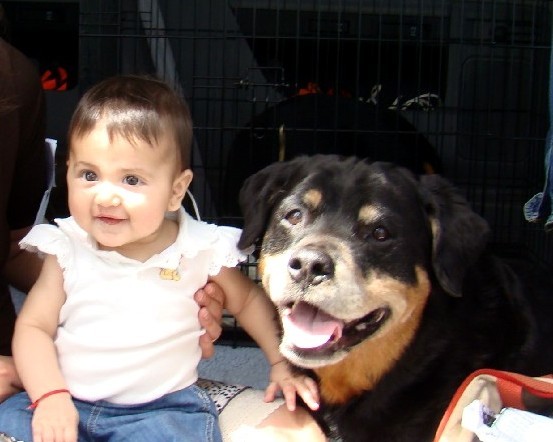 UKC/INT'L CH AKC Major Ptd Bavaria Blue Zasu Pizazz CD,RN, PT,TT,CGC and Beautiful Baby Isabella!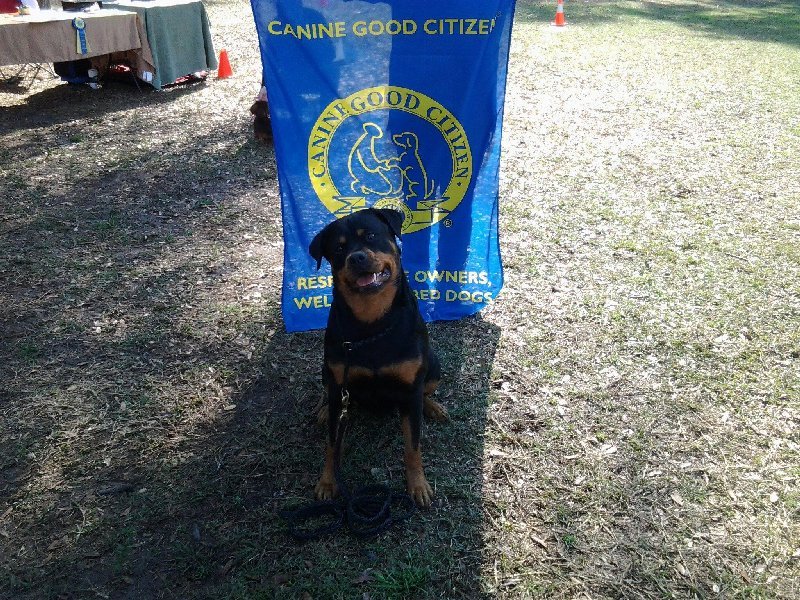 AKC/UCI Int'l.CH. Agresta's Dancin Shoes Pizazz CGC HIC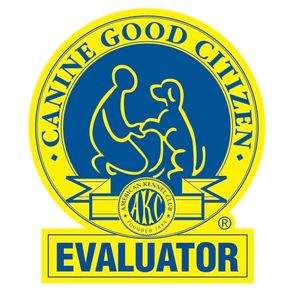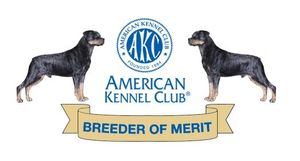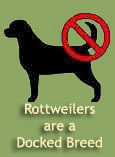 You are visitor number: 32429