WAITING AT THE BRIDGE
Agresta's Ballroom Pizazz HIC, TT
(Java x Zazzy)
"Salsa"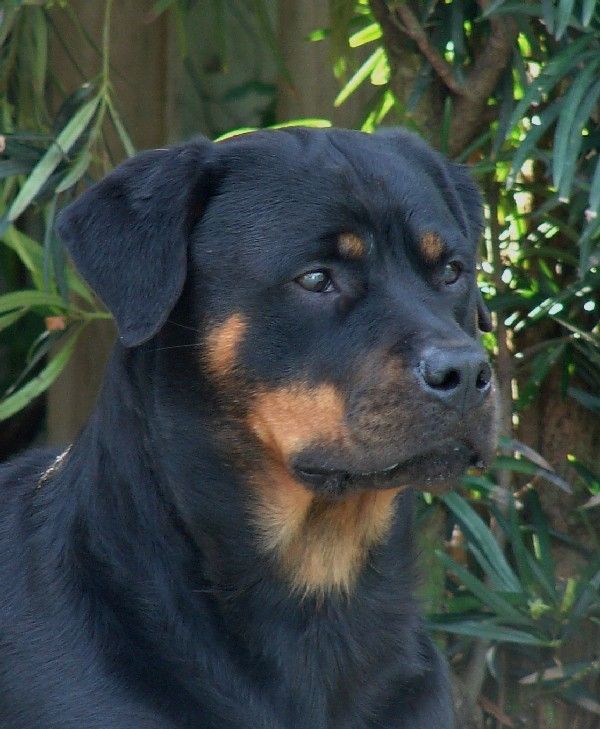 Hips Good,Elbows Normal, cardio,cerf,and thryroid normal
click to see Salsa's get
D LITTER
AKC/UKC/CH. BEN CHOSEN TT, HT 
(zazzy x Java)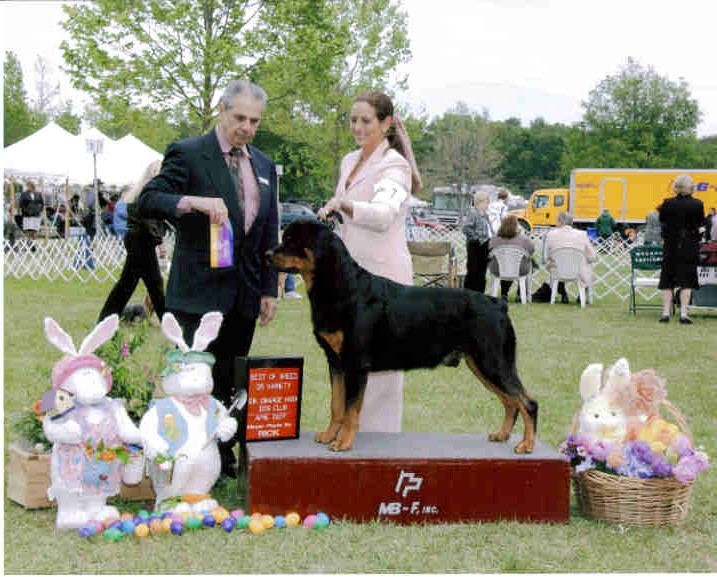 Benny- Boo, my special boy... He produced my E litter, wonderful temperament, my first bred by dog,
sweetest love bug, eager to please, excellent worker and excelled at everything he has done.  Loved all animals and people...

AKC CH. Agresta's Calendar Boy TT, HIC
(Zazzy x Houston)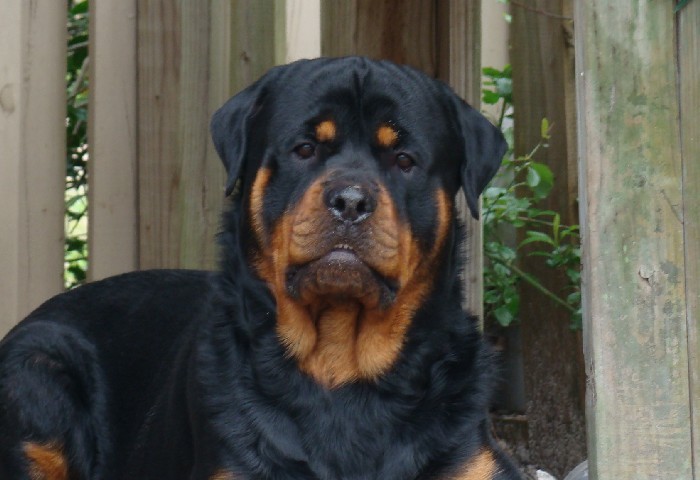 "GussieGussie earned  championship in 5 shows at 11 months.  Hes my sweetest love buy!!!           CLICK ON LINK TO SEE GUSSIE'S PHOTO'S AND PEDIGREE
Gussie's photo's
Gussie's 
pedigree
AKC/UKC/UCI INT'L CH. Agresta's Photo Finish CD,RN,TT,HIC
(zazzy x Java)My heart is always with you...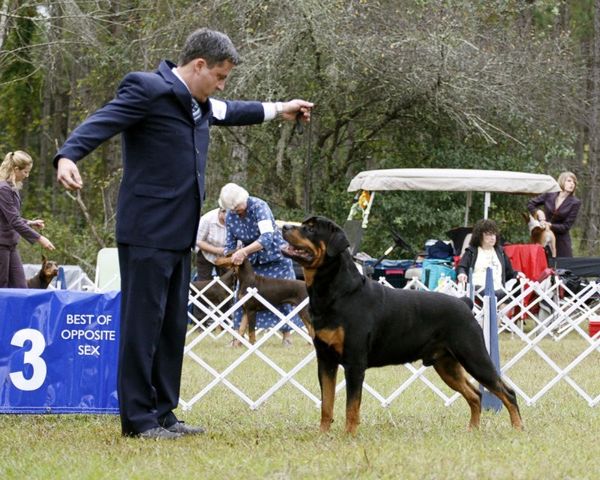 click here for  
Derby's photo's
Click to watch Derby's Tribute by K. Calabria
http://youtu.be/zyR43_RmGjM
 VP-1 PFEFFER-SCHLOSS HOLY MOSES PT
(PEPPER X CASSIE)
"MOSES"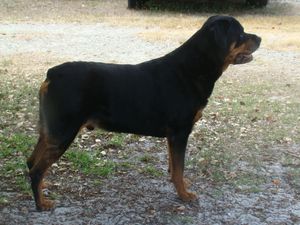 OFA GOOD,ELBOWS NORMAL, CARDIO CLEAR, DNA LONG COAT NEG
CLICK TO SEE MORE PICS OF THE MO!!!!!!!!!!!       
   Moses' photo's
MY BELOVED ZAZZY
March 12 2001-May 23 2011
AKC Major Ptd Bavaria Blue Zasu Pizazz CD,RN, PT,TT,CGC
"ZAZZY"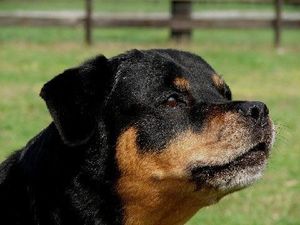 ofa hips good,elbows clear,cardiologist,cerf,thryoid normal,
You will always have a piece of my heart!  You passed on your brains and personality on all your babies, you will never be FORGOTTEN!
click to see Zazzy pic 
    

   ROTT- IRON'S FAMOUS FLORIDIAN CD


"Casey"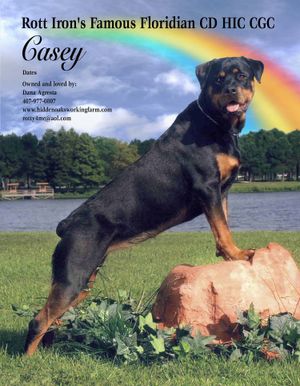 never Forgotten and always missed!