Agresta's G Litter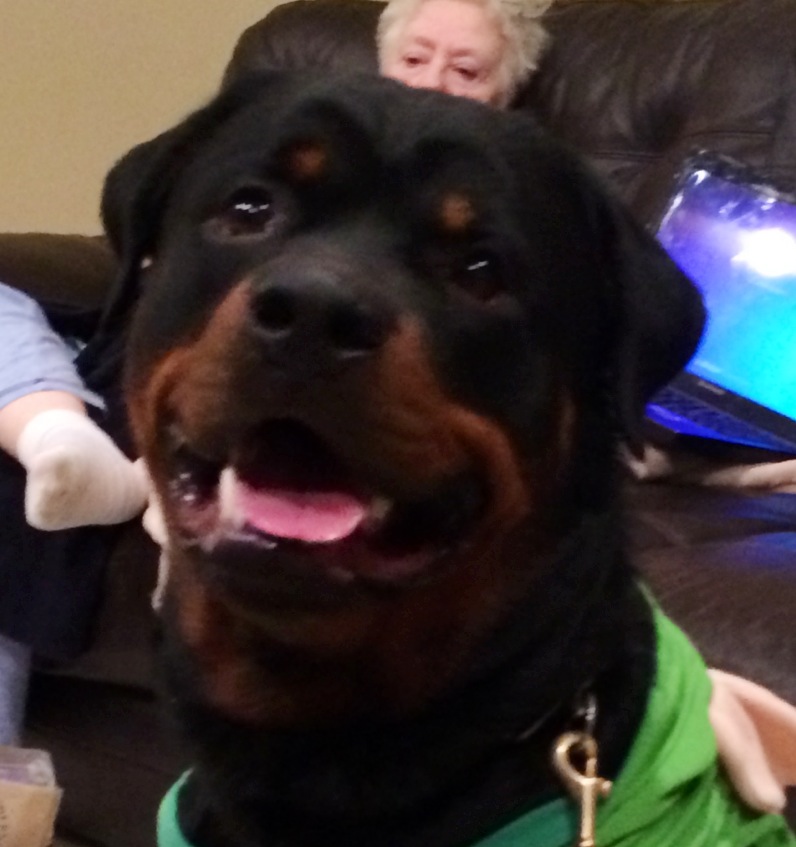 AOM/AM CH. Loral's Quest CD, RTD,CGC,BOS 2010 ARC NATIONALS x BOB/AM CH. Agresta's Cat's Meow CGC,TT, HIC, CGC
(CH. Loral's Image CD,RTD,CGC CHIC #36033 x MULTI BISS/BISS CH Nighthawks born for Highwood CD,RA CHIC#47318 #1 2008 & 2009 Dog, BOB Eukuanba & Westminster Winner) x (CH. Loral's Houston CD,RTD CHIC#20035 x
AKC ptd/UKC/UCI Int'l CH. Bavaria Blue Zasu Pizazz PT,CD,TT,CGC CHIC #16624)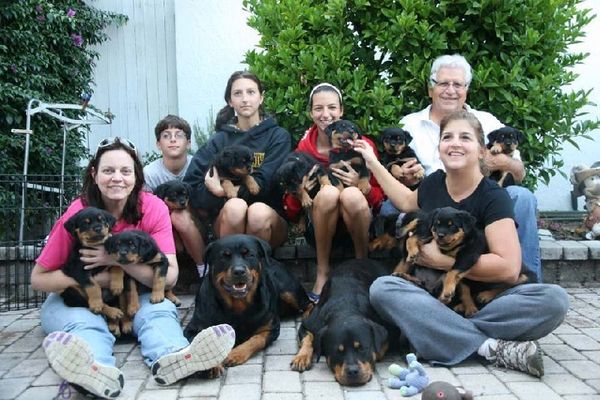 PLEASE WELCOME OUR

 "G" for GENIUS LITTER

! 

And that they are!!! already retrieving and doing loads of tricks!! they will be quite the handful!!  I am very proud breeder, as my puppy people wait a "long time" to get a puppy, and  I have very dedicated and wonderful puppy homes! I am very blessed! This is a fabulous litter, that was bigger suspected, and many people waiting was able to get a puppy sooner
, Josie was a super mom, and daffy a super aunt!!  Please come back and see our puppies grow and our puppies in the show ring and working rings! 
 GR CH .AKC CH Agresta's Gemstone in the Rough CGC
"COLE"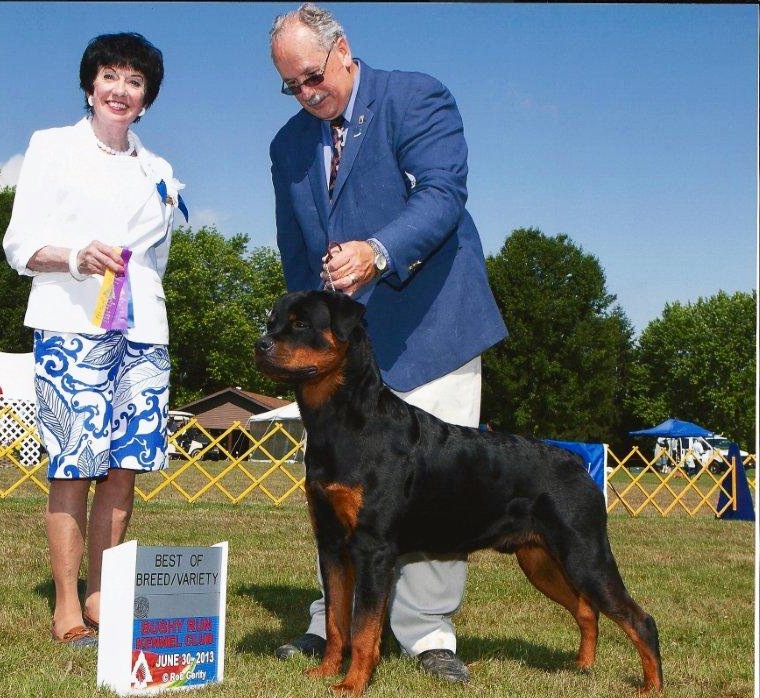 Agresta's Good to the Last Drop
"Kopi"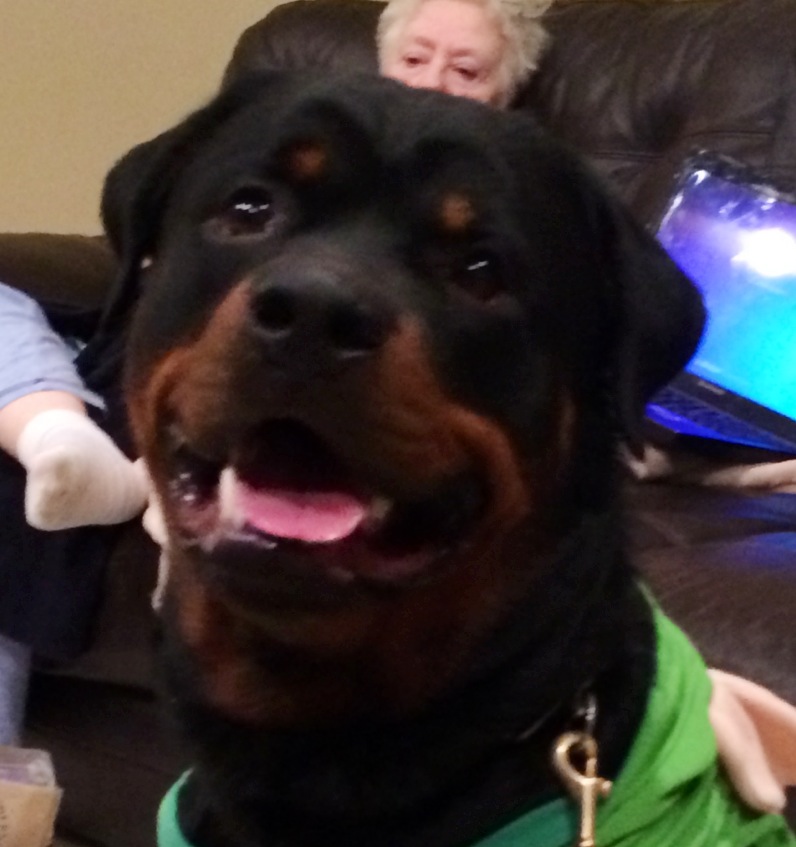 I Got THAT SMILE" RUNS in family"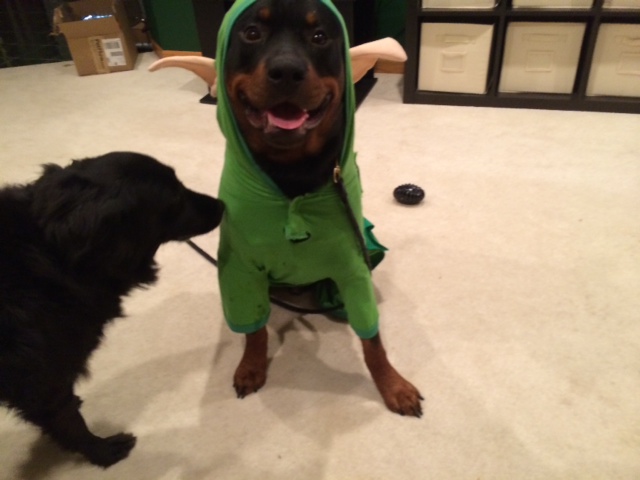 Even when my MOM dresses me "FUNNY" I am still happy and Love her!

" I am so smart, cause I watched auntie Daffy as I grew, Kopi says...you watch and see... I do many tricks!!"  I am going to grow up and be a show dog and and obedience dog too!! I am already a "trickster" and know more than daffy, I tell you!! Kopi is Adored and loved by the human and "fur-kids" Stagg Family
click to see Kopi pics

Agresta's Got Some Splain'n to do Pizazz
"Lucy"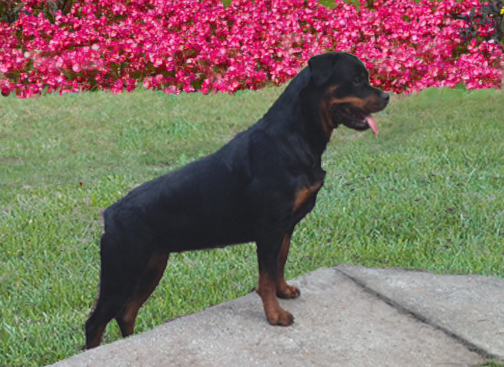 co-owned by Perry Payson
click to see more Lucy pics
OFA EXCELLENT, NORMAL ELBOWS,CARDIO NORMAL, CERF, DNA LONG COAT 

Agresta's Good For A Laugh
"Giggle"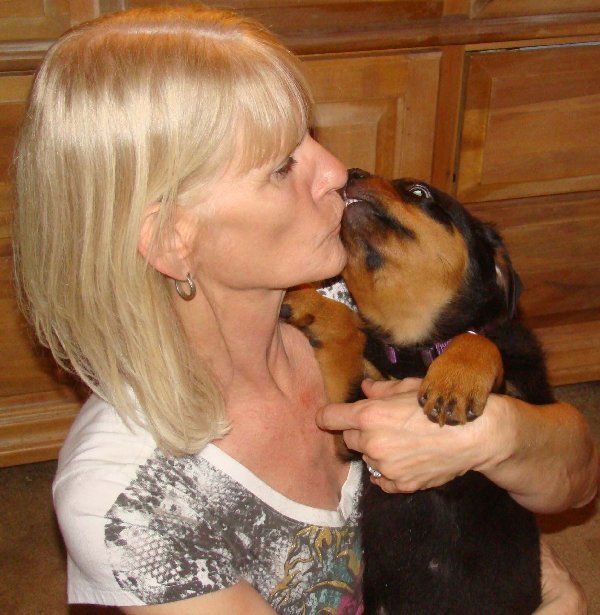 Giggle owned by Cheryl and her family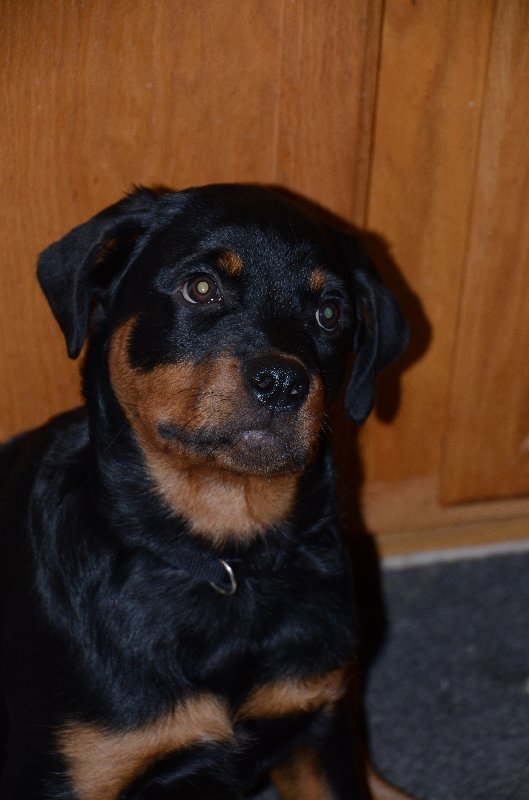 I will be working in obedience, and conformation! I am loved and adored by Cheri ,Pinky, and Evo!

Agresta's Get Your Motor Running
"Diesel"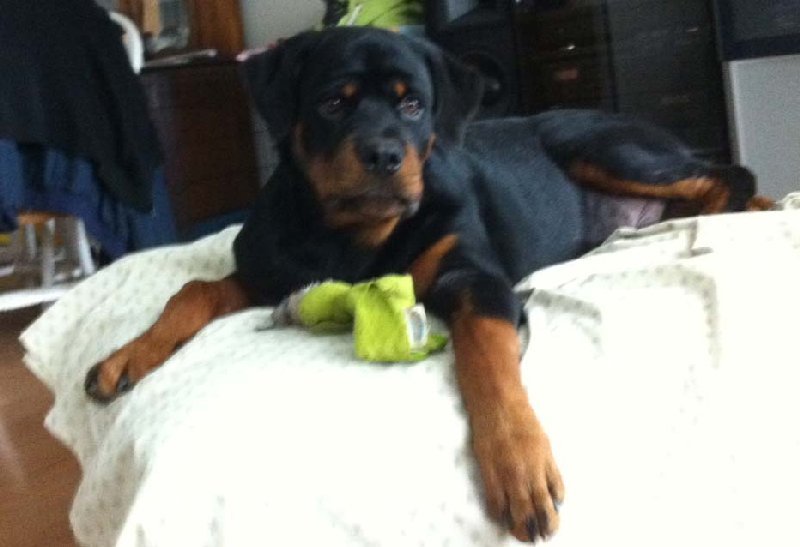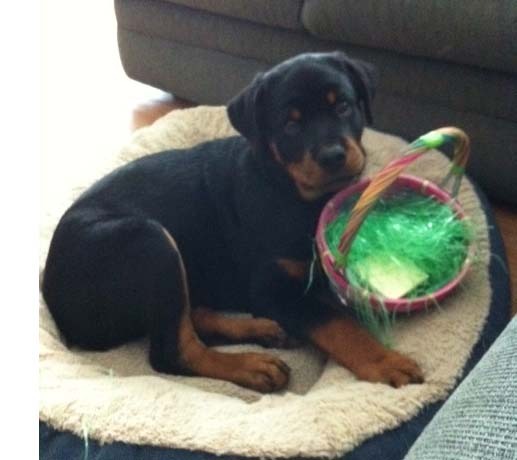 I love workng with my mom in obedience, I am extremely smart and keep my mom on her toes!! but I am loved and Cherished by Theresa Grant!
Click to see more Diesel G pics

Agresta's Golly You a Crazy Girl Brenna
"Brenna"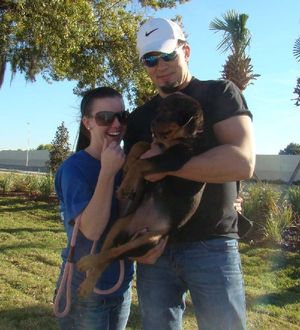 I loved adored Adored and loved by the Messiner Family and will be a full working service dog, and obedience dog!!
Agresta's Gonna Rock this Town
"Rocco"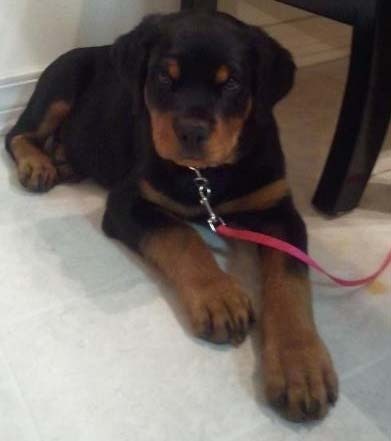 I am the trickster of the house!!!  Anna has my littermates trying to keep up with all my tricks, wait til you see my videos!!!
Rocco loved dearly by Heywood Family
Agresta's Greatest Love of All
"ADDI"

I am adored an go everywhere with Andrew, I know sit, down stay, and all many tricks, I am close running with Rocco and best buddy with my family rotty!. Loved by Andew Remillard

Agresta's Gazing at the Moon
"Luna"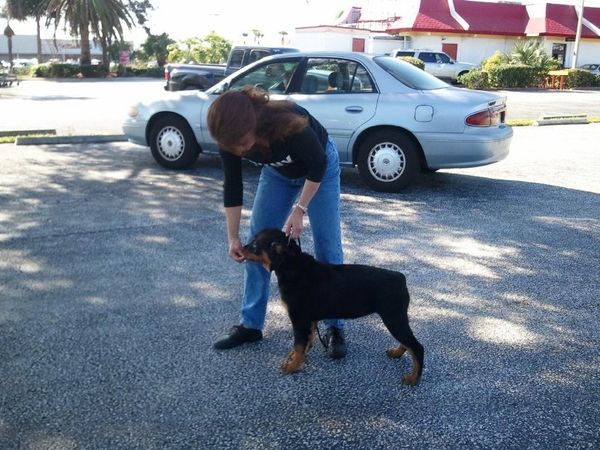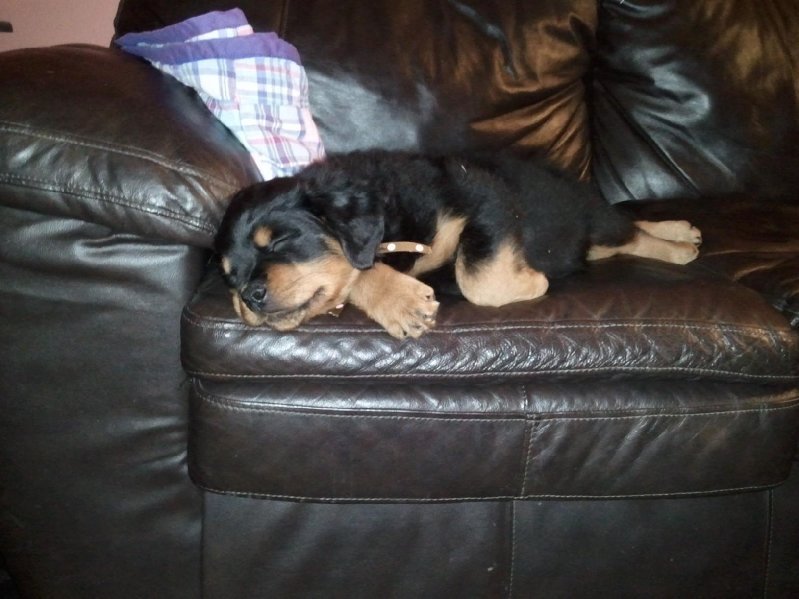 loved and adored by Brenda Dalley