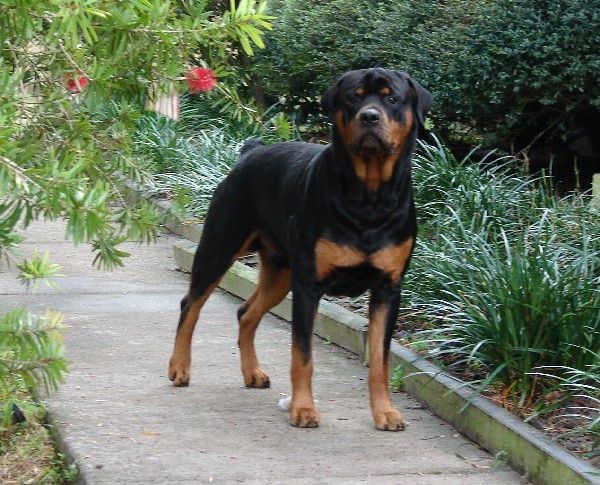 Derby,  my special boy in so many ways... He was my first born puppy out of my foundation bitch Zazzy, and a singleton to boot! So it took us alot to get him here!!!! But, he was well worth the wait!!!  He was our first home bred champion, obedience dog, herding, and rally dog. Derby excelled at everything he did and like his mother, and his daddy, and  granddaddy, Corydon; CH.OTCH.CT Phantomwood Corydon Dreu UDX,5,TDX,VSX, RN,VX, who was a once in a lifetime dog,  following in his daddy's footsteps.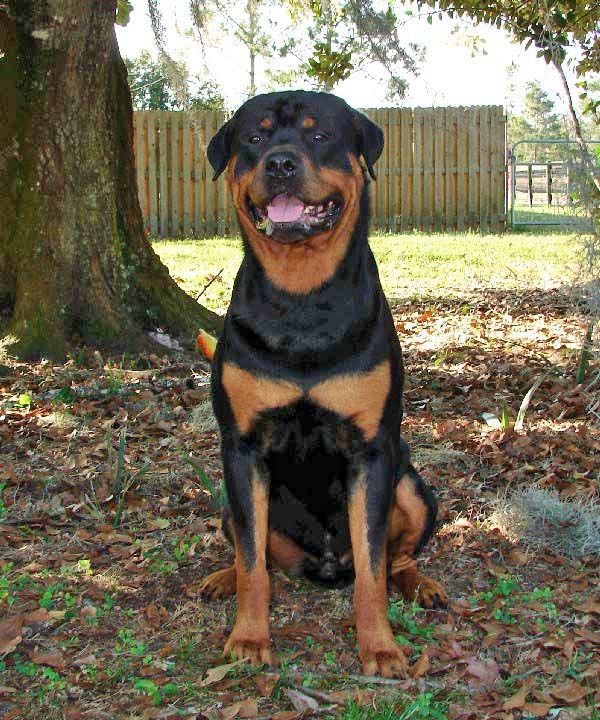 Derby always smiling!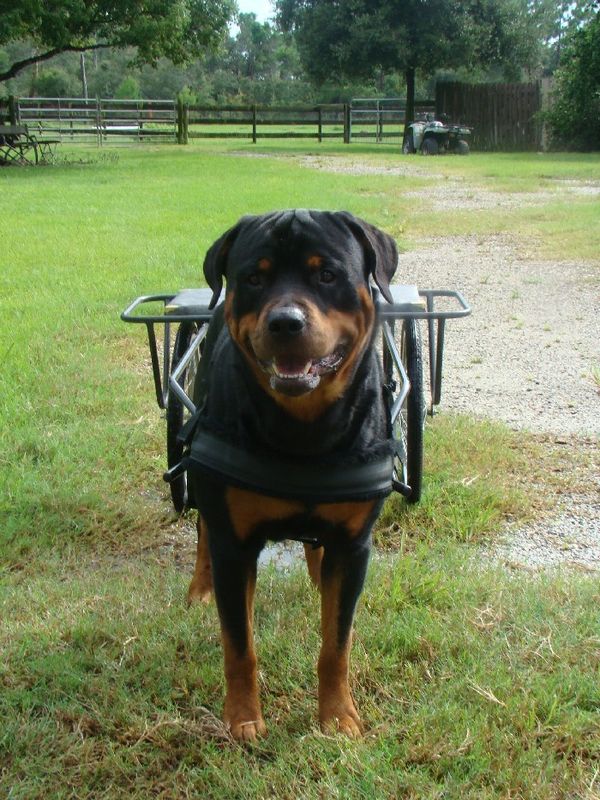 Derby  a " workaholic" a true rottweiler! vesatile, he could be in the breed ring and then run into the obedience ring and switch disclipine and know his job!  He knew the difference here on the farm as well!  Anyone that had worked stock knows how long it takes to train a good obedience dog, and a good "stock dog"!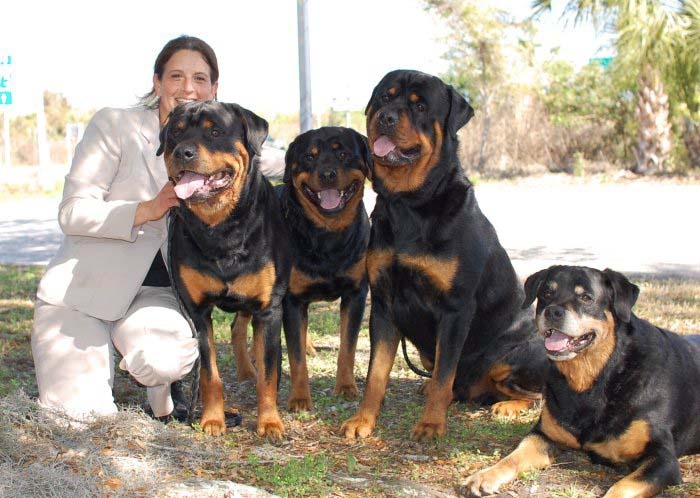 http://youtu.be/zyR43_RmGjM